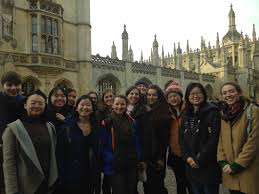 History
The formula of setting aside a week for intensive study of a few real world problems originates in Oxford in 1968 and has since spread around the world. Further information on this broader perspective may be found on the International Study Groups website Mathematics in Industry.
Instances of the SWI have been held almost annually in the Netherlands since 1998:
Leiden University (SWI 1998, SWI 2003, SWI 2013)
Eindhoven University of Technology (SWI 1999, SWI 2006, SWI 2012, SWI2018)
University of Twente (SWI 2002, SWI 2008)
Delft University of Technology (SWI 2004, SWI 2014)
Utrecht University (SWI 2007, SWI 2015)
Wageningen University (SWI 2009, SWI 2019)
CWI, Amsterdam (SWI 2010)
Free University Amsterdam (SWI 2011)
Nijmegen University (SWI 2016)
Amsterdam Science Park, CWI and University of Amsterdam (SWI 2017)
Fontys University of Applied Sciences, Tilburg (SWI 2020)
2021 – no SWI due to COVID-19
University of Twente (SWI 2022)
The 2023 Study Group will be held at the University of Groningen.