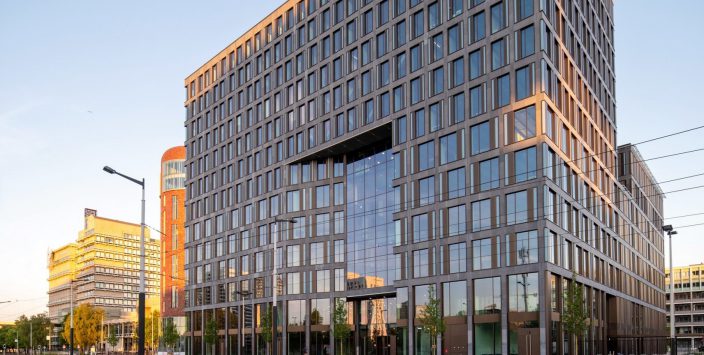 SWI 2024 – Vrije Universiteit Amsterdam
SWI 2024 will take place at Vrije Universiteit Amsterdam. Please visit the SWI 2024 homepage for further details.
Read more
SWI 2023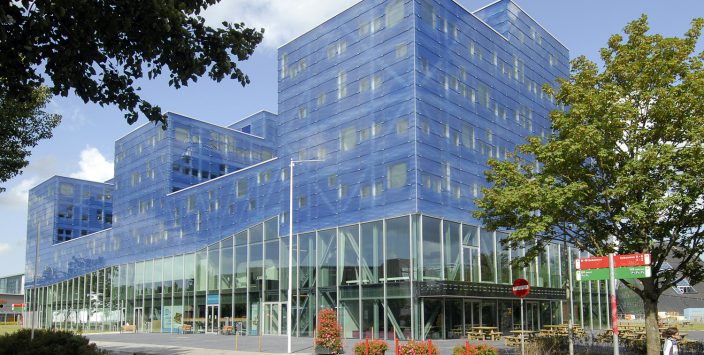 SWI 2023: University of Groningen
SWI 2023 was held at the University of Groningen from January 30 to February 3, 2023. Please visit the SWI 2023 home page for  further details.
Upcoming events
SWI 2024
SWI 2024 will take place at the Vrije Universiteit Amsterdam (VU). Registration is now open.
SWI: solving problems for companies
What would you ask a bright mind?
The Studygroup Mathematics with Industry 2022 was hosted by Twente University but  had to take place as an online event. The  Study Group Mathematics with Industry 2020 was held at the Tilburg University of Applied Science from January 27 to January 31, 2020. It was the first time in twenty years that an SWI was held at a university of applied sciences. Topics went from traffic lights to optimal rating for tennis  from droplets on wafers to delivering parcels and from optimizing warehouses to modelling joint tissue image. Sixty mathematicians gathered to solve six questions from companies – in one week.
"An inspiring week full of diverse real-world problems begging for some math."
Lense Swaenen, participant SWI 2019
Success Stories: Mathematics and Industry
Are you looking for inspirational examples of mathematics being used in real-life? Do you want to learn about the results of mathematics and industry working together? During the week of January 25th 2021 we  presented a series of success stories from the 2020  Study Group Mathematics with Industry to you in three webinars. Participating companies were Equalis, HZPC, KNLTB, PostNL, Shoqr and Sweco. A report of this event can be found here