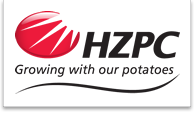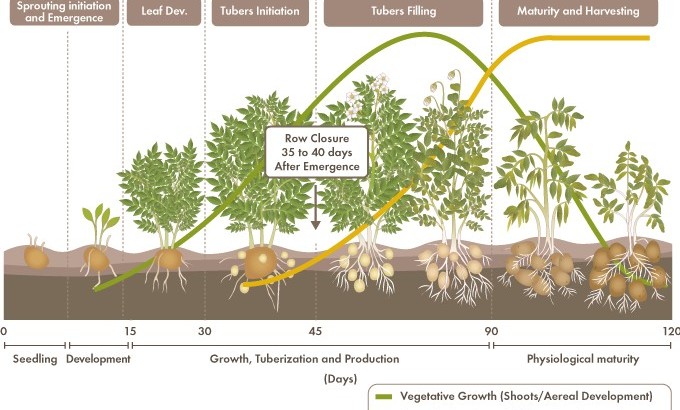 HZPC – Predicting Early Bulking in Potatoes #SWI2016
Tuber bulking is the 4th growth stage in the development of potato. Tuber cells expand with the accumulation of water, nutrients, and carbohydrates. Tubers become the dominant site for the deposition of carbohydrates and mobile inorganic nutrients.
In breeding we are looking for early bulking varieties (to be able to harvest most kg in desirable size tubers as early as possible). Therefore we would like to model the tuber filling in length and volume in time per variety and to find the stochastic genetic parameters involved. Furthermore, we would like to design a simple and efficient strategy for the selection of early bulking.
For a 2015 trial we have harvested different cultivars in time. All tubers per cultivar and time point
are measured in detail and results will be shared with the group. For the measurement, we need to harvest the potatoes, the results on different time points are on different potatoes (each time a small part of a bigger plot is harvested).
How can we model the tuber filling (output = yield in kg)? What are the important genetic parameters involved?
How can we estimate these parameters in the future with little input?
Extra:
Available more, less detailed data on other years
Influential factors like climate, soil, the maturity of cultivars,…
HZPC – Predicting Early Bulking in Potatoes